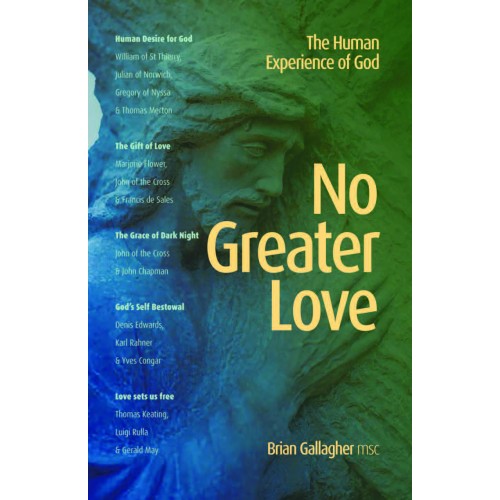 Fr Brian Gallagher, msc who is known for his long time ministry in spirituality and spiritual direction has a new book out titled No Greater Love - The Human Experience of God.  It is available through Coventry Press.  https://coventrypress.com.au/no-greater-love
No Greater Love is a companion book to Brian Gallagher's earlier work on  God's Foolishness A Spirituality of Heart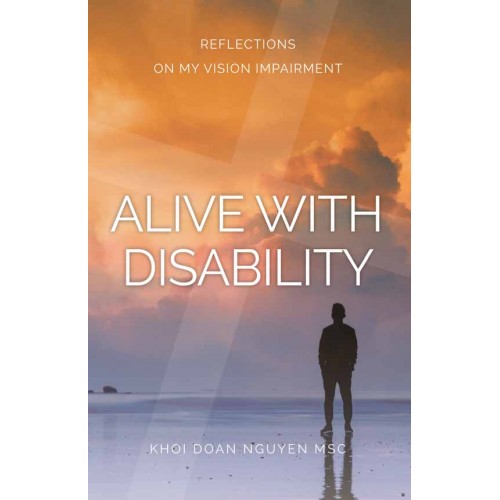 Fr Khoi Nguyen, msc has released his latest book titled Alive with Disability.
Alive with Disability is an expression of his faith journey with a profound longing to rediscover who he is through the relationship with his disability companion and share those insights and experiences with his fellow travellers – all of us, with our own disabilities. It is also an invitation to journey with one another in our shared human condition as God's image and likeness.
The book is intensely honest. Importantly, it is written for all of us because all of us live with some kind of disability, since disability, limitation and imperfection are universal features of all human life. Fr Khoi gradually realised that his disability was not only his condition but his companion; and in these twenty-one reflections, he teaches us how disability itself forces all of us to approach prayer, spirituality, our understanding of the mystery of God and life in new, deeper ways.
It is available through Coventry Press
https://coventrypress.com.au/alive_with_disability
Weekend Mass
Saturday Vigil 6pm Sunday 8:30am, 10:30am and 5pm